SAERTEX multiCom® is a global leader in the area of trenchless rehabilitation.
As a system supplier, we offer ready-to-install GRP pipe liners for the rehabilitation of sewers and pressure lines for potablewater, gas and more. And we lend a hand to carry out projects successfully with our customers—from the initial planning up to the implementation at the construction site.
We manufacture in our main plant in Saerbeck (DE) as well as in Huntersville, NC (USA) and Pinghu (CN) quite purposefully with regional supply chains for fast, flexible and effective fulfillment of our orders.
As part of the SAERTEX® Group, SAERTEX multiCom® uses the company's internal expertise for manufacturing technical textiles of glass, carbon and aramid fibers for wind energy, aviation, and the automotive industry.
Customers of SAERTEX multiCom® profit from this through effective improvement of the product range and the highest quality standards.
SAERTEX multiCom – worldwide
Our products are manufactured in the three regional production plants. Our
service & sales network also converges there and is supplemented by the two regional branch offices specifically for our customers in South America, the Middle East and Asia / Pacific.
Image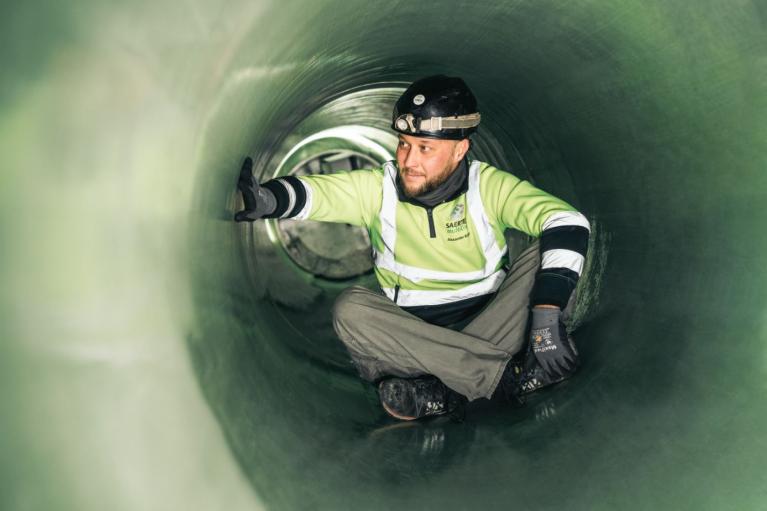 Career
Come to SAERTEX multiCom and become part of this successful team. The strong position in the market is ensured through the tremendous innovative power of the SAERTEX Group. Despite all the growth, SAERTEX multiCom has retained the charm of a family-managed, medium-sized company.
Innovation for a resource-saving future
Protecting natural resources and developing sustainable solutions with low environmental impact – these are critical areas where we are using our innovative strength. While we have achieved many of the environmental goals we have set, we realize there is still much more to do – with our products, our manufacturing processes and our business practices. Today, however, we can promise that we will continue to innovate for a resource-saving future for our company, for you, and for the communities in which we live and work.