Image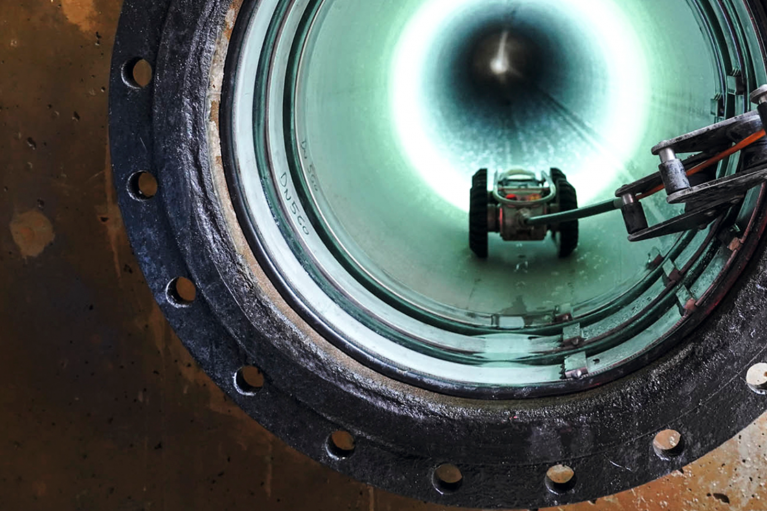 Our Services
SAERTEX multiCom offers a comprehensive range of services that our experienced experts leverage to ensure smooth progress of your construction project anywhere in the world – from the conception phase through to successful project completion.
Your contacts at a glance
Please contact us for more details. We'll be pleased to hear from you.