Protecting natural resources and developing sustainable solutions with low environmental impact – these are critical areas where we are using our innovative strength. While we have achieved many of the environmental goals we have set, we realize there is still much more to do – with our products, our manufacturing processes and our business practices. Today, however, we can promise that we will continue to innovate for a resource-saving future for our company, for you, and for the communities in which we live and work.
PRODUCT CARBON FOOTPRINT ACCORDING TO DIN EN ISO 14067
In cooperation with an independent testing institute, we have developed a calculation tool. This enables us to show the greenhouse gases generated from the raw material producer, through the production processes to delivery, on a project-specific basis.
Request the short report for the product carbon footprint of your SAERTEX-LINER directly from us!
Image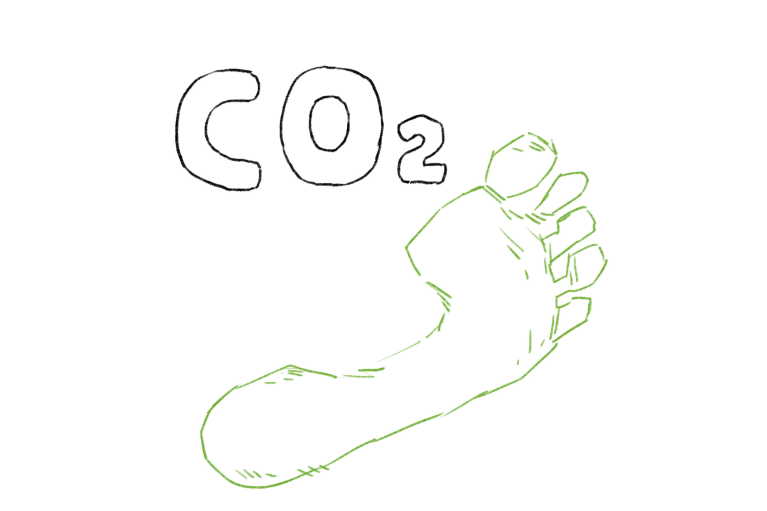 NOW: DIN EN ISO 14001 CERTIFIED
We are certified according to the international environmental management standard DIN EN ISO 14001:2015. This makes us a reliable partner when it comes to environmental protection, addressing sustainable issues in a structured manner and setting relevant priorities.
IMPROVED TRANSPORT CONDITIONS FOR OUR SAERTEX-LINER MULTI
This applies to the entire range of the new TYPE E and large parts of the TYPE S+. We have significantly expanded the range in which no temperature control of our SAERTEX-LINER is necessary. This allows you to save a large amount of energy that would have been necessary for cooling.
SAERTEX Group examples at the Saerbeck site in 2020
Energy saving measures in 2020: 169,769 KWh or 102,000 kg CO2
Established a recycling process for fiberglass and production waste
Upcycling of our timber transport cases into garden furniture
Generation of renewable energy: Photovoltaic plant covering 60,000 m2 at the SAERTEX factories in Saerbeck
Alignment of the strategic supplier network
Preparations for ISO 14001 certification for SAERTEX multiCom GmbH