SAERTEX multiCom is the industry-leading manufacturer of UV-cured fiberglass-reinforced pipe liner in the world. Because we are a solution provider for the trenchless rehabilitation of wastewater and supply pipes, we partner with our customers throughout the installation process – from initial planning and bidding to on-site support and project completion. As a result, our high-performance liners have been successfully installed on thousands of projects.
Trenchless rehabilitation? With SAERTEX multiCom!
At the forefront of UV-CIPP technology
We continuously work to improve our products and services for the trenchless rehabilitation industry, which means you benefit from our award-winning innovative strength.
Driving sustainability for your projects
We are continually working toward products and processes that protect the environment, such as our SAERTEX-LINER® UPgreen which has a savings target of 1 million kg of CO2 per year.
Your project partner when you need us
From specifying to installing, our experienced team offers a variety of services and training opportunities that will help your next installation project be a successful one.
9th Saerbeck Pipe Symposium 
After a 3-year break, our in-house exhibition, the 9th Saerbeck Piping Symposium, will take place again from 22-23 September 2022. Under the motto "The future is trenchless", we are putting together an exciting programme focusing on sustainable renovation, digital CIPP trends and trenchless innovations.
Bild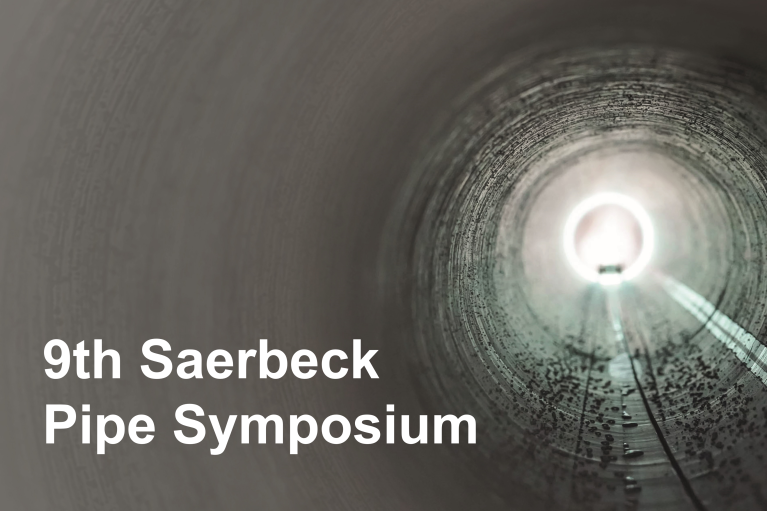 SAERTEX-LINER® H2O receives approval in Australia and New Zealand

We are proud to announce that our SAERTEX-LINER H2O has been successfully tested for use in contact with drinking water according to AS/NZS 4020:2018.

Read more

Highlights of the successful IFAT Munich 2022

We look back on a successful week at IFAT Munich 2022 with a lot of joy and at the same time a little melancholy because the time has passed so quickly. We are glad to finally be able to enjoy the beautiful moments of a fair again after a long time.

Read more

Our interviews from IFAT Munich 2022

At this year's IFAT Munich 2022, in addition to interesting and instructive discussions with other visitors and exhibitors, we also interviewed our own experts.

Read more
Trenchless Benefits
At SAERTEX multiCom, we rely on trenchless rehabilitation using the UV-CIPP method. This technology is sustainable, cost-effective, secure and has low impact.