In order to make trenchless pipeline rehabilitation more sustainable, SAERTEX multiCom introduced the SAERTEX-LINER UPgreen at the end of 2020. The company has since used this key innovation in the sustainable production of GRP liners as standard for all SAERTEX-LINERS in the product range with UP resins. To date, the new technology has enabled savings of one million kilograms of CO2.
To make the SAERTEX-LINER UPgreen, SAERTEX multiCom relies on unsaturated polyester resins (UP resins) from its strategic partner Scott Bader for impregnating SAERTEX-LINERS at the factory. These UP resins are produced using a climate-friendly process that enables massive CO2 savings. SAERTEX multiCom verifiably achieved its target of saving one million kilograms of CO2per annum on December 15, 2021. This corresponds to the CO2 footprint of 2,717 flights from Frankfurt am Main to New York.
Image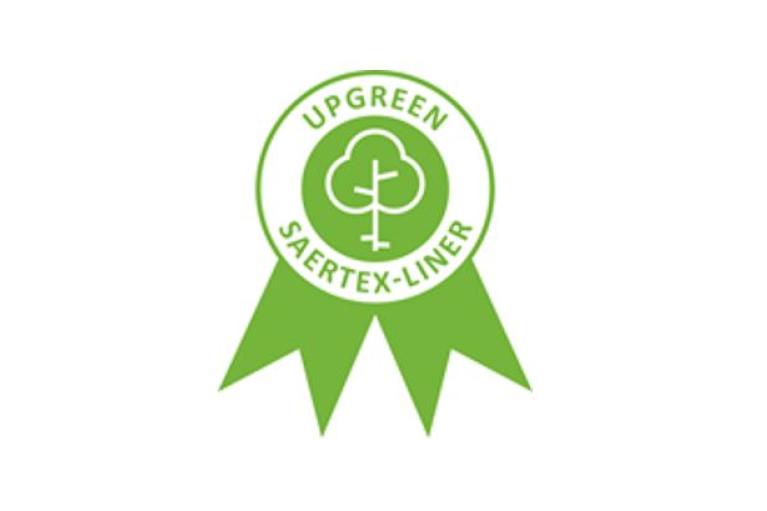 "The new SAERTEX-LINER UPgreen technology has enabled us to reach our target and, together with our customers, we have taken another step towards greater sustainability," says Stephan Raab, Director Sales Europe, Africa & S.A. at SAERTEX multiCom. SAERTEX multiCom reports the verifiable results achieved with the SAERTEX-LINER UPgreen to its customers on a quarterly basis in the form of a certificate and individual CO2 saving calculations.
The environmentally-friendly conversion to the UP resin system does not affect the products' technical characteristics and corresponds with all product approvals that exist around the globe. "We focused from the very beginning on combining eco-friendly technology with consistent product quality. The positive feedback from our customers and increasingly sustainable orientation of our entire sector encourage and motivate us to take further steps," says Kai Diecks, Global Managing Director at SAERTEX multiCom.
Initial measures to determine the CO2 footprint and introduce an environmental management system for certification to the international DIN EN ISO 14001 environmental management standard have already been implemented. "Certification is scheduled for the end of this year. We are consequently working on a comprehensive sustainability strategy for achieving the structured implementation of sustainable corporate development. This will help us make our products and processes more environmentally friendly, while at the same time supporting our customers during tender processes," explains Diecks.
Thanks to B_I Medien for making the contribution available.
Image