After numerous trade fairs were cancelled due to the Corona pandemic, SAERTEX multiCom will be back this year as an exhibitor at IFAT in Munich (29 May to 03 June 2022, Hall C3, Booth 317). The focus is on technologies and services for the trenchless rehabilitation of pressure pipelines, especially drinking water and gas. When it comes to the rehabilitation of drinking water and gas pipelines, experienced experts with equipment and know-how provide support worldwide from the concept phase to successful project completion, enabling customers to carry out their projects smoothly.
Image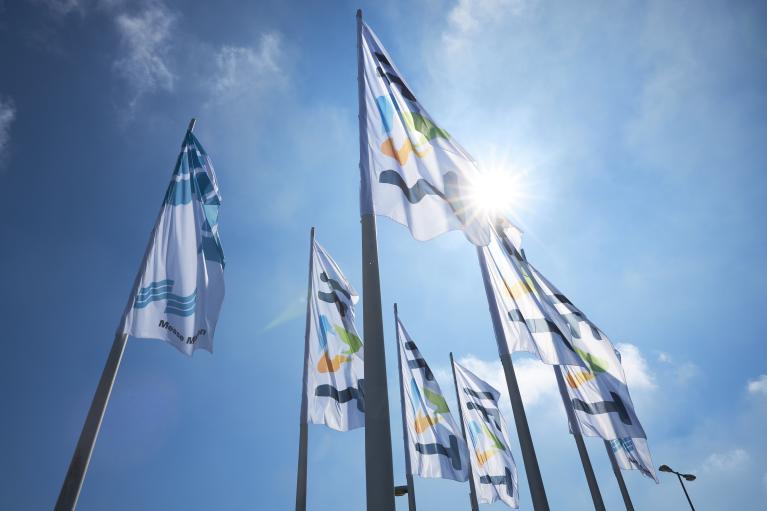 Worldwide established technology for drinking water pipes
The SAERTEX-LINER H2O, approved in over 12 countries, is suitable for trenchless rehabilitation of drinking water pipes. Dresden, Valencia, Shanghai and São Paulo - these are just four of 100 projects and over 350 installations in which network operators worldwide now rely on products from SAERTEX multiCom for the rehabilitation of drinking water pipes.
Don't miss the presentation of our Product Manager Timo Münstermann:
GRP LINERS - PROVEN TECHNOLOGY FOR THE REHABILITATION OF POTABLE WATER PIPES
1st of June 2022, 10:00 -10:20, IFAT, Innovation Stage
Image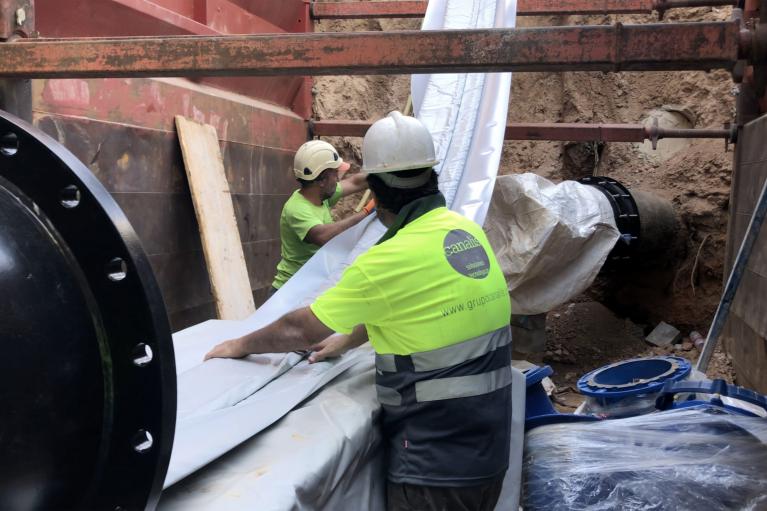 First gas pipeline with lateral inflows rehabilitated
After the SAERTEX-LINER GAS received WRc approval, the first gas pipeline with lateral inflows was rehabilitated in spring 2022 in an industrial area in the county of Essex in England (northeast of London). The rehabilitation of a cast-iron gas pipeline (DN 203 and DN 305) with the SAERTEX-LINER GAS became necessary due to pitting inside. The trenchless pipeline rehabilitation of the total 1303 m long pressure pipe is the largest construction project of this kind to date and the first project with lateral inflows. For the rehabilitation, the project participants divided the rehabilitation section into 13 sections with lengths between 52 and 175 meters. With the calculation of the statics, the inspection of the rehabilitation route, the training of the installation team and the support during the installation, the experts from SAERTEX multiCom accompanied all phases of the construction project.
Trade show visitors will learn more about this project at IFAT 2022.
Image