Image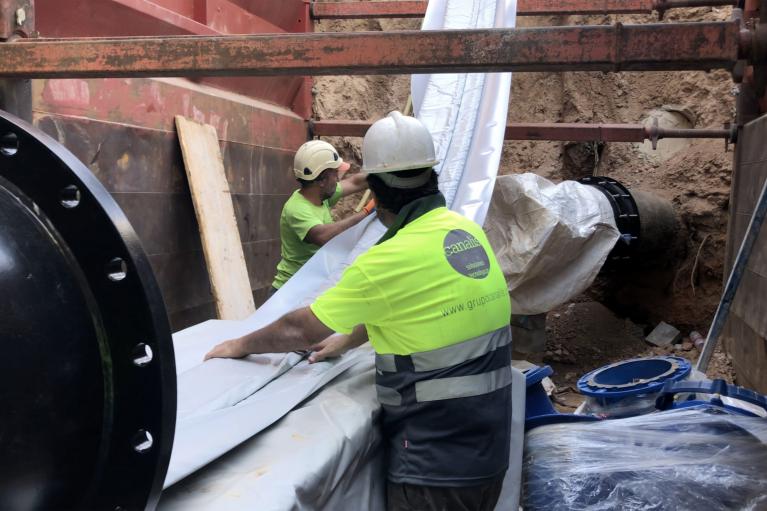 SAERTEX-LINER® H2O in Valencia with GRUPO CANALIS
In the beautiful city of Valencia, Spain, GRUPO CANALIS and SAERTEX multiCom successfully installed the longest and biggest H2O liner to date on the Iberian Peninsula.
The SAERTEX multiCom team partnered on this project from the initial planning to the final execution on the job site with engineering, training, and application services, working hand-in-hand with our partner CANALIS and the team of EMPRESA MIXTA METROPOLITANA SA (EMIMET).
Take a look at this UV-CIPP milestone project for the rehabilitation of potable water pressure pipes. 
SAERTEX-LINER H2O IN VALENCIA WITH GRUPO CANALIS